Secret £14million Bible in which 'Jesus predicts coming of Prophet Muhammad' unearthed in Turkey
Details

Published on Tuesday, 06 May 2014 00:21
Hits: 804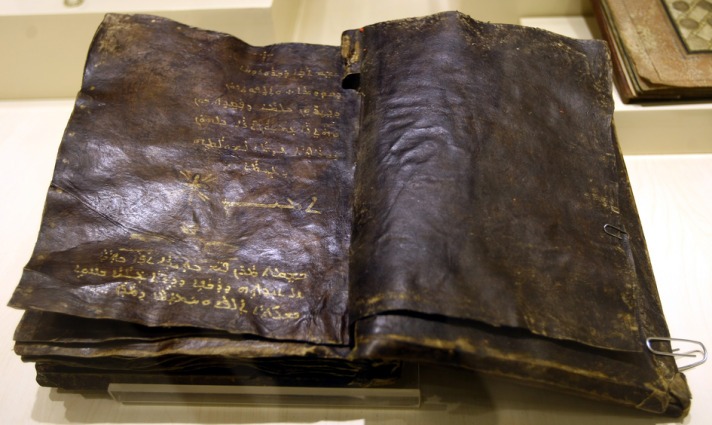 A secret Bible in which Jesus is believed to predict the coming of the Prophet Muhammad to Earth has sparked serious interest from the Vatican.
Pope Benedict XVI is claimed to want to see the 1,500-year-old book, which many say is the Gospel of Barnabas, that has been hidden by the Turkish state for the last 12 years.
The Difference between the Bible and the Qur'an
Details

Published on Friday, 15 May 2009 15:48
Hits: 1833
Based on a transcript of a lecture by Dr. Gary Miller
The Bible is a collection of writings by many different authors. The Qur'an is a dictation. The speaker in the Qur'an - in the first person - is God talking directly to man. In the Bible you have many men writing about God and you have in some places the word of God speaking to men and still in other places you have some men simply writing about history.
Hari Ini: 11 | Jumlah Pelawat: 81108